The all-in-one Production Workflow tool
One tool for your whole production lifecycle from pre-production planning to planning for release. Prep, shoot, collaborate, review all in one place.
Your whole production in one place
No more juggling between PIX, 5th Kind, Cinesync, and more to finish your production. Moxion brings all of your production assets into one flexible tool for production, post, screeners, and more.
Send Immediate, playable, downloadable proxy files to the cloud for collaboration and review within minutes of the camera stop rolling with Moxion Immediates. Our camera-to-cloud technology turbocharges editorial turnaround.
Start editing instantly by downloading MXF files to bring directly into Avid, and send edited clips back to set with our exclusive Qtake integration.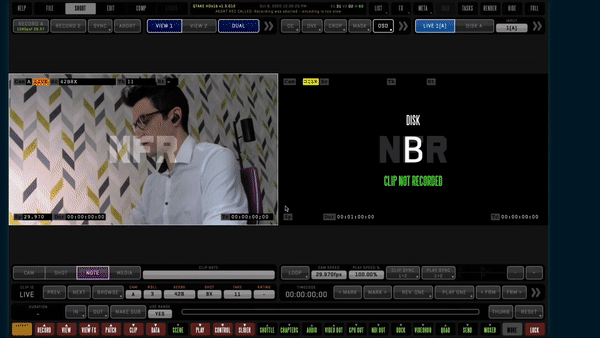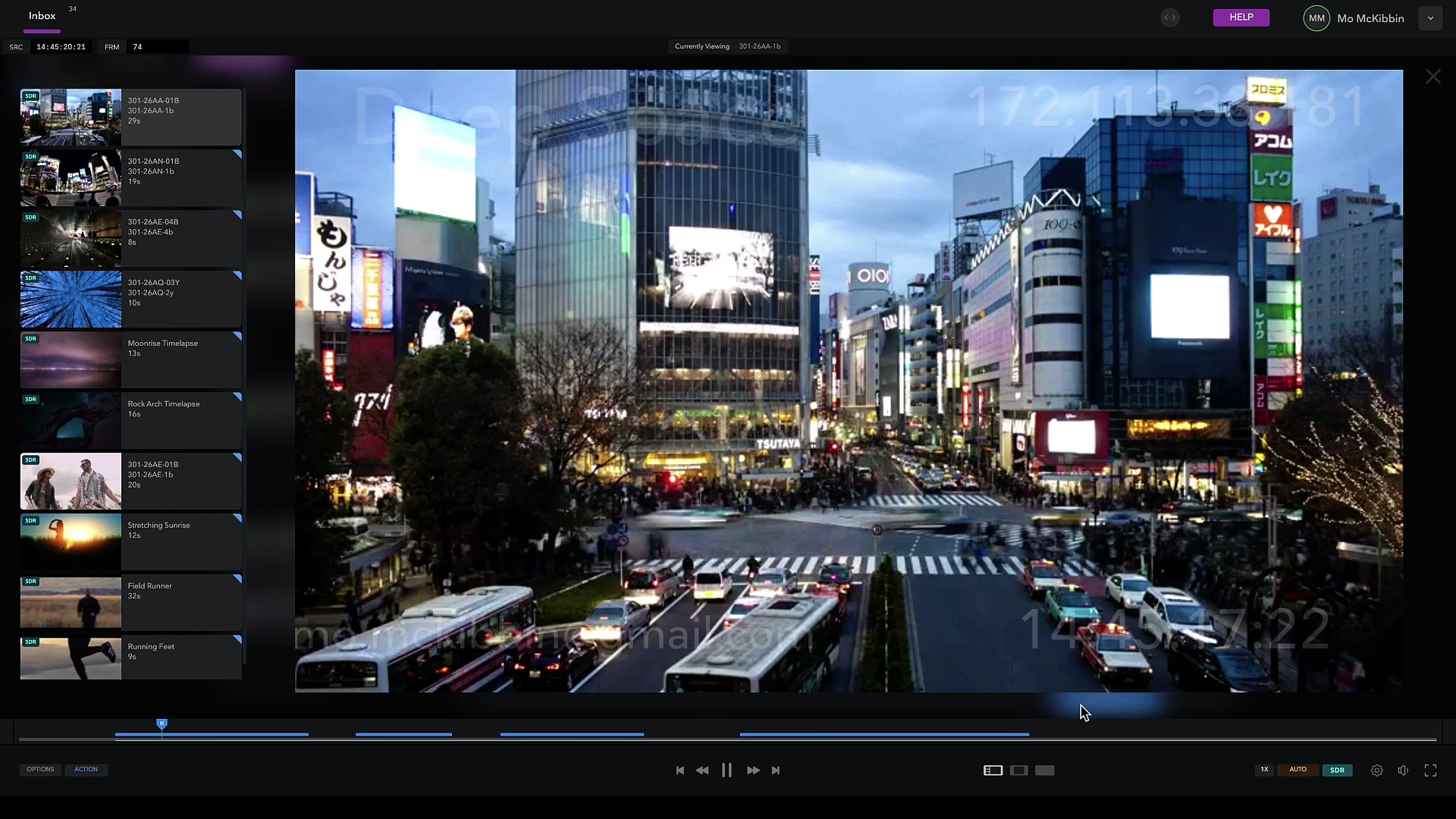 Dailies Distribution
Our battle-tested dailies platform is built inside our cloud-based ecosystem, the best in the business for the secure viewing, sharing and editing of footage.
Screeners
Plug-and-play cloud sharing with major-studio grade security? Yes please. Easy to share Playlinks with dynamic watermarking make using Moxion for Screeners a logical finale to your full-production workflow.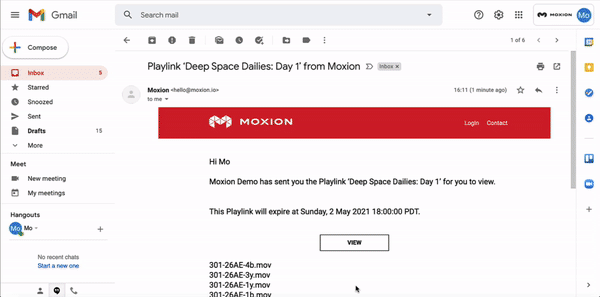 Moxion Realtime and Live Assets, in beta
New Moxion Realtime is the definitive remote collaboration tool for productions of every scale. Sync across every production phase with seamless, streaming, high-res, ultra secure, asset sharing, live and in real time.
Supercharge your remote workflow
Collaborate remotely across your production and post production teams with Moxion Realtime, a cloud-first remote collaboration tool which brings the power audio conferencing into Moxion.
Live Assets enhance in-the-moment collaboration with by streaming live from the camera or a low-latency cut from the editing bay for instant collaboration.