Moxion screeners are multi-DRM enabled, preventing users across all platforms from downloading and redistributing your content. Personalized dynamic watermarks protect your assets from unauthorized use.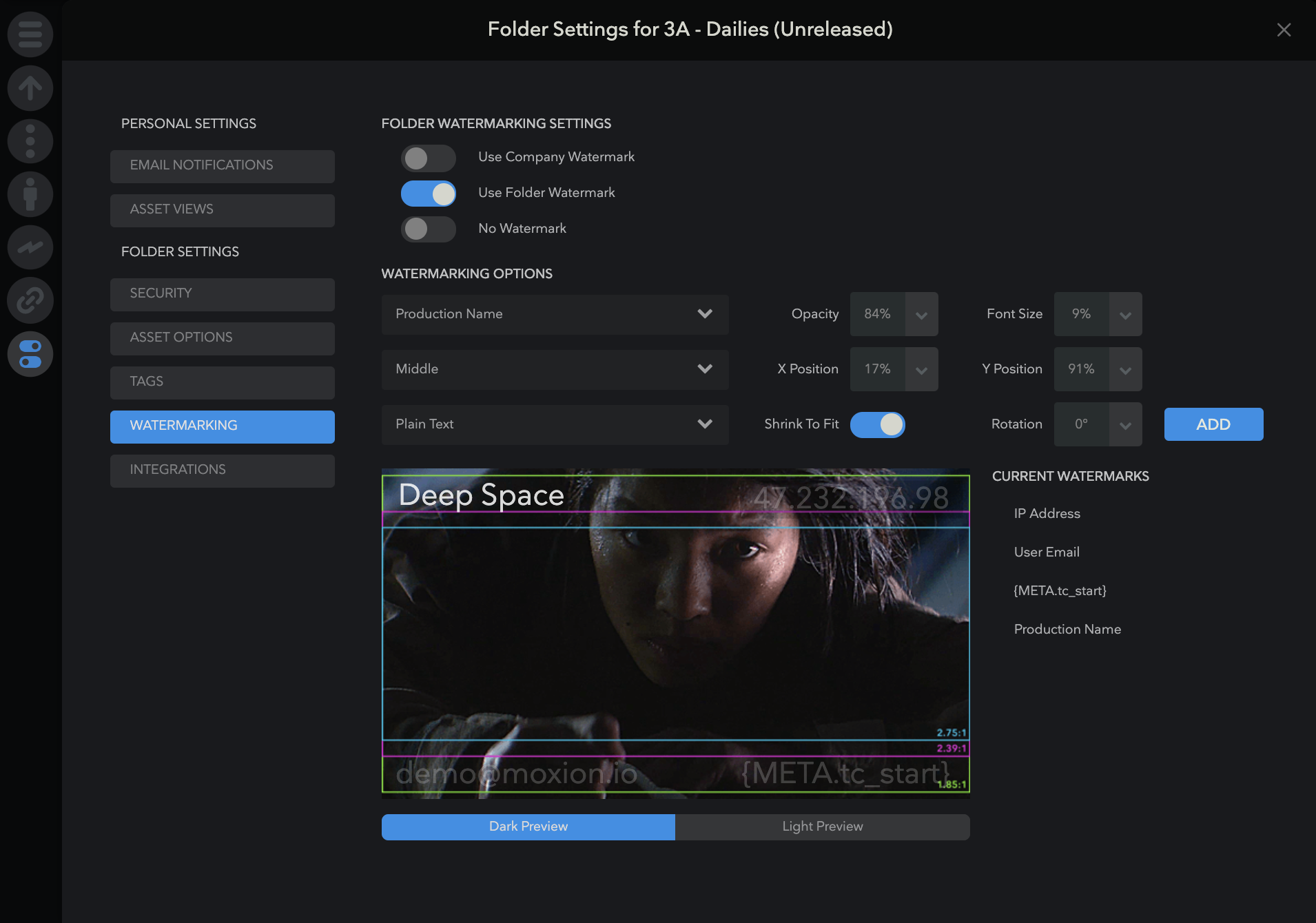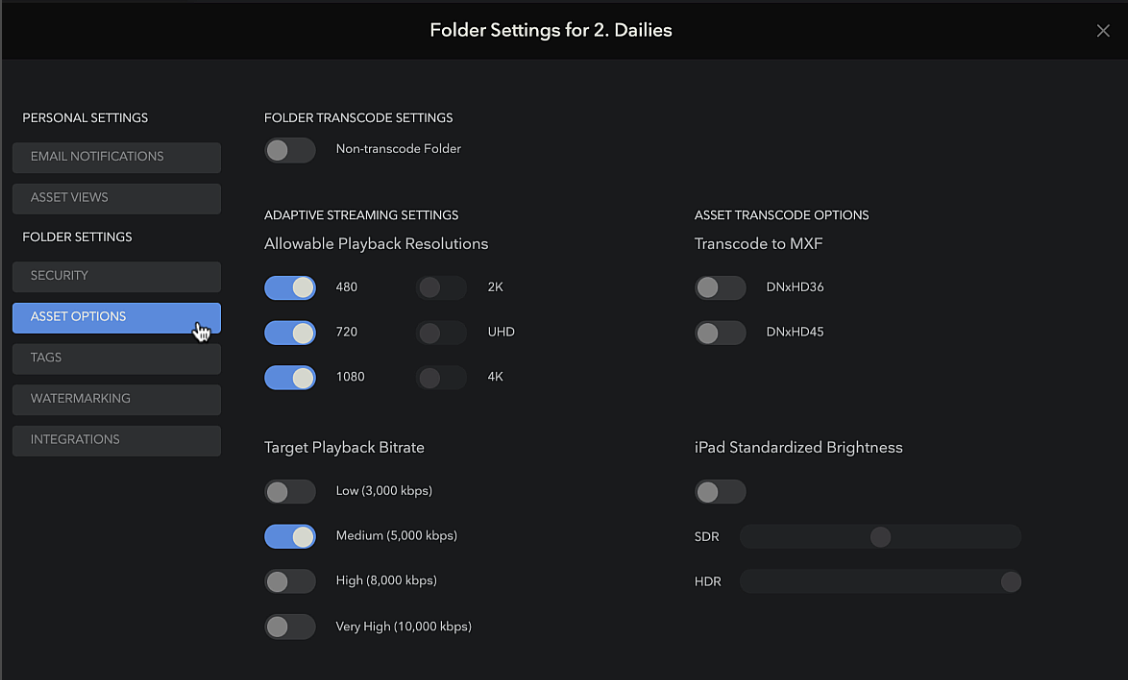 HDR, Dolby Vision, and UHD Playback.
With adaptive streaming, Moxion delivers the best possible streaming quality to your reviewers without the risk of buffering. Playback shines any kind of device, available in Dolby Vision, HDR10, and UHD.
No need to burn after watching
Set expiration dates to halt playback after a designated time. Set it for any length of time, and offer extensions easily if needed.