Remote work: Hollywood style
Immediate, playable, downloadable proxy files sent within minutes of the camera stop rolling. Share content securely with Major Studio-approved security, with DRM and access control that set the gold standard in protecting your assets.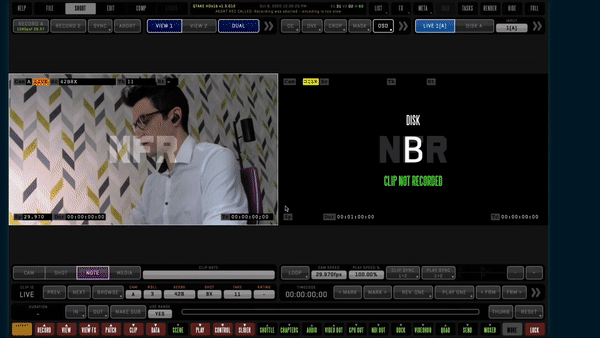 Everyone finds what they need, when they need it
Organize and locate relevant footage instantly, customizable by role. Metadata search filters help everyone find what they need to find based on their needs.
On schedule. Under budget. Every time.
Reduce pick-ups with lightning Editorial Turnaround. Start editing instantly, as soon as the camera stops rolling by downloading MXF files to bring directly into Avid, and send edited clips back to set with our exclusive Qtake integration.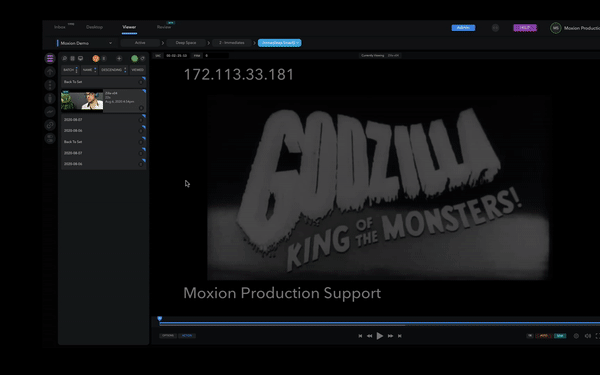 Your Remote Video Village, now live
Live Assets enhance in-the-moment collaboration by streaming a live camera feed using our exclusive Qtake Cloud integration. With Immediates and Live Assets in tandem, toggle between live streaming and recorded takes to ensure you don't miss any of the action.