View Dailies as they are meant to be seen
Whether you're shooting in film or digital, flexible resolution and bitrate options ensures the highest quality viewing experience available.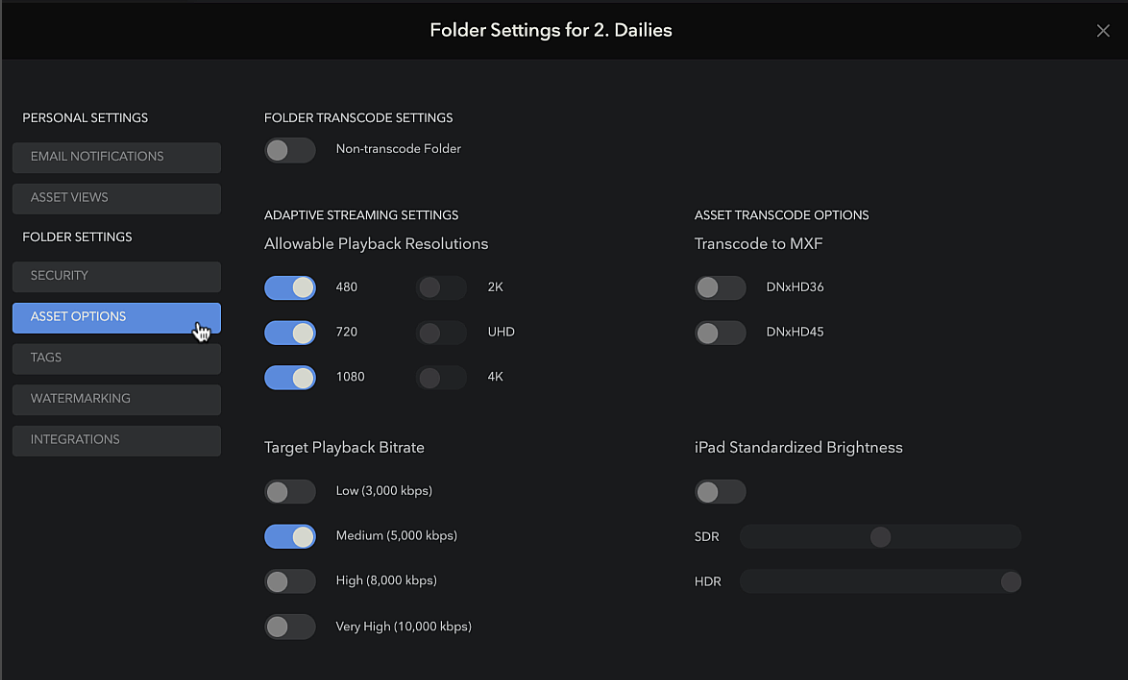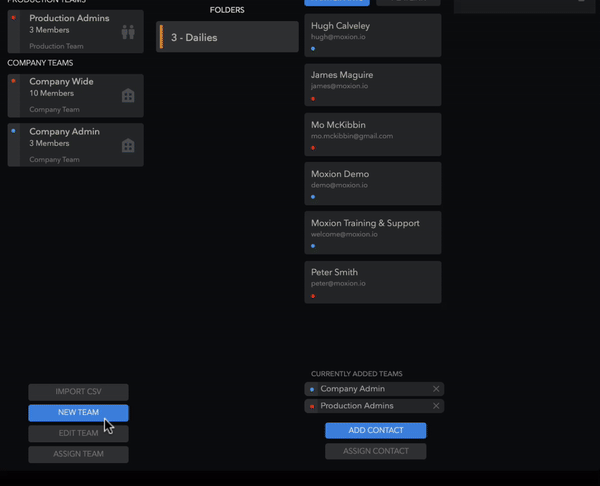 Your Dailies distribution list added in 1-2-3
Moxion's user management is self-managed, making it easy to add your distribution list and collaborators securely on the fly, without jumping through hoops. Simply upload a CSV and your production team is ready to watch.
Happy executives. Happy creatives. Happy team.

Send polished and easy playlinks for executives, invite creatives into Folders as private collaboration channels, and manage the production and post production workflow without juggling multiple tools.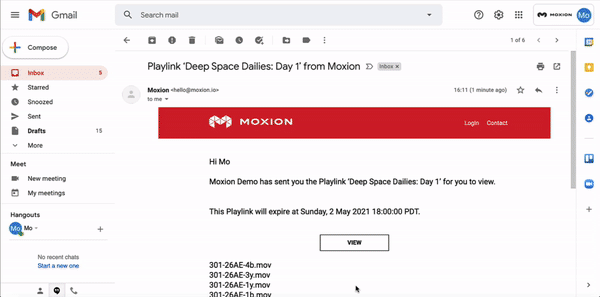 Security Simplified
Dynamic, easy-to-set watermarks protect your assets from misuse. Major Studio-grade security, with DRM and access control that set the gold standard in protecting your assets.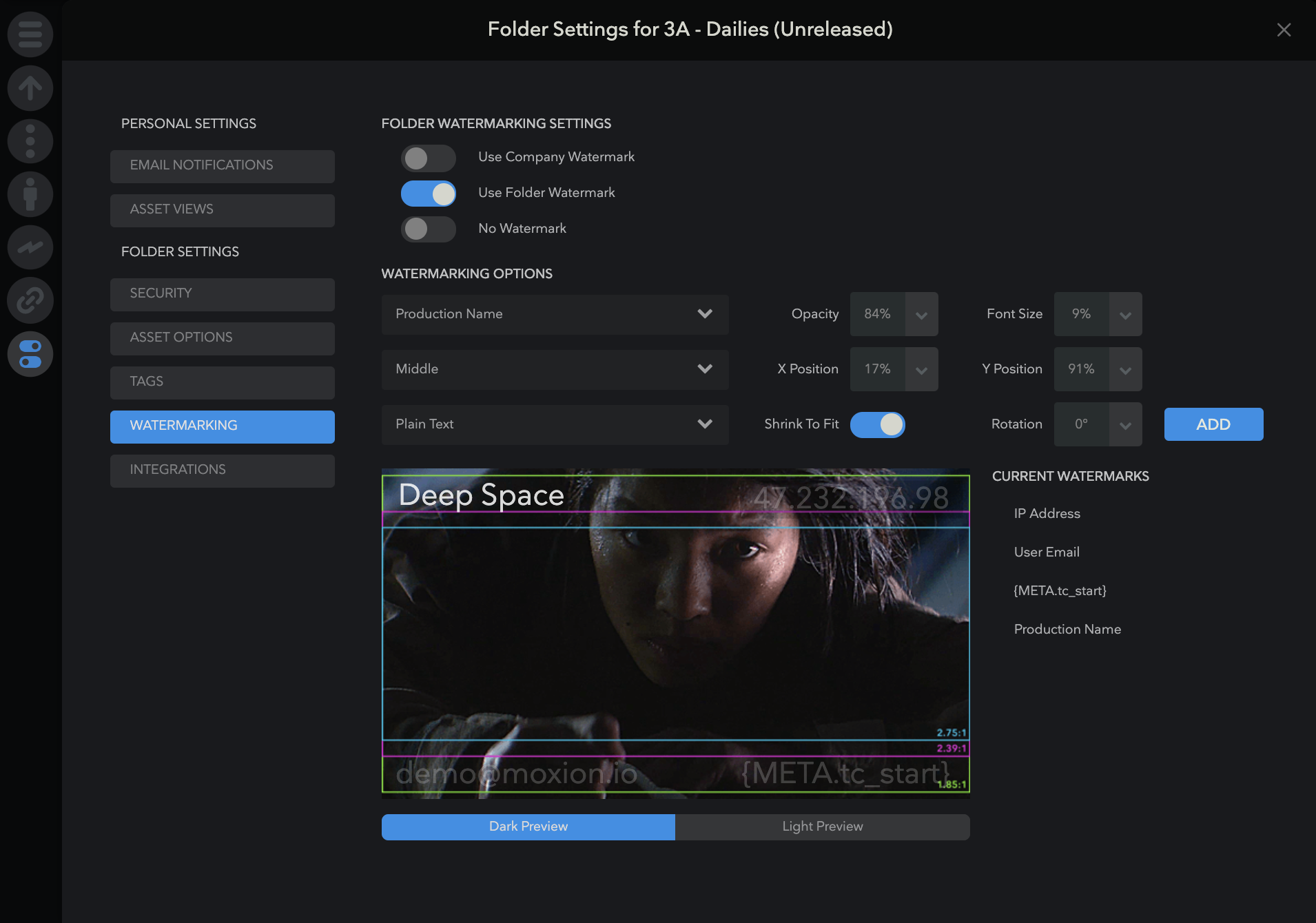 Everyone finds what they need, when they need it
Organize and locate relevant footage instantly, customizable by role. Metadata search filters help everyone find what they need to find based on their needs.